Description
Product Description
Blend shakes, whip up chutney or grind masalas with this Alstorm 500 W Mixer Grinder. Designed to make cooking easy for all, this mixer grinder features a 500 W powerful motor and comes with an overload protection. That's not all, you can also use it to grind both wet and dry spices.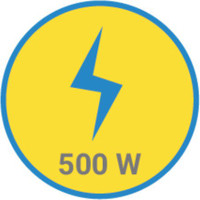 Powerful performance
This mixer grinder comes with a Heavy duty 500 W hybrid motor, with this you can blend and grind both, dry and wet ingredients effortlessly. It is more durable than similar-rated hybrid motors used by other brands. It runs upto 30 minutes continuously, making it easy to grind tough ingredients, such as dry turmeric, coconut, and more, even when fully loaded.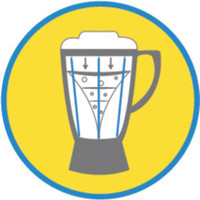 Stainless steel jars
This Alstorm mixer grinder comes with a 1.0 L liquidizing jar, a 0.7 L grinding jar and a 0.4 L chutney jar to meet the dry and wet grinding requirements in your kitchen.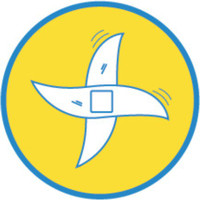 Stainless Steel blades
The durable stainless-steel jars are equipped with super-sharp blades to cut through those coconut gratings and spices easily.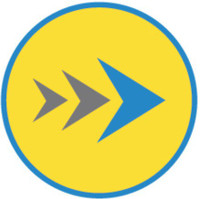 3-Speed Control Knob
This mixer grinder is equipped with a 3-speed control knob which allows you to set the speed depending on how fine or coarse you want the mixture. Along with that, it also has a Pulse function.
Plastic Lids with Rubber ring
The plastic lids fit the jars well and help prevent the liquid from spilling when the mixer grinder is in use.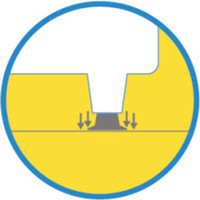 Vacuum Feet
The non-slip vacuum feet ensures a firm grip on your kitchen counter.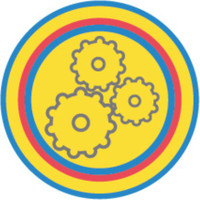 Overload protection
The overload protection feature helps prevent the motor from burning when the jars are overloaded or when they're used for a long time.